Attentive to offer you a quality service while respecting the environment, we do everything we can to ensure that the packaging of goods is reusable and limits single-use plastic pollution.
This is why we use cardboard boxes, reusables plastic boxes, styrofoam boxes, and kraft bags.
Also, to facilitate your organization, we label the packaging following your instructions (Galley/Interior – Guest/Crew).
Fish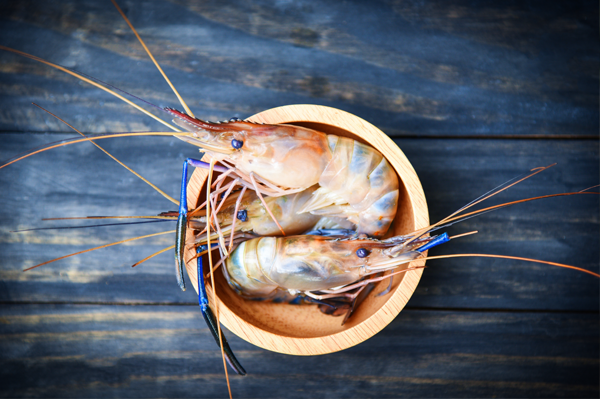 Groceries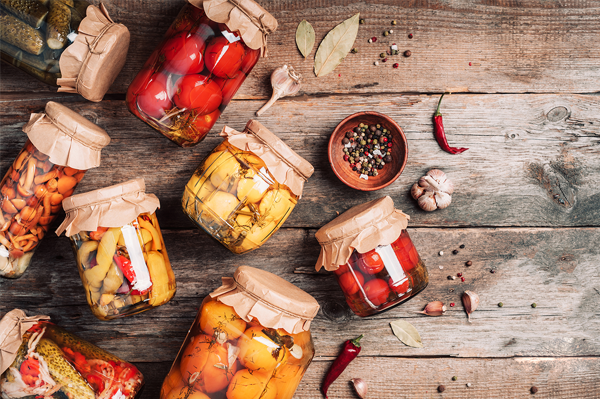 Meat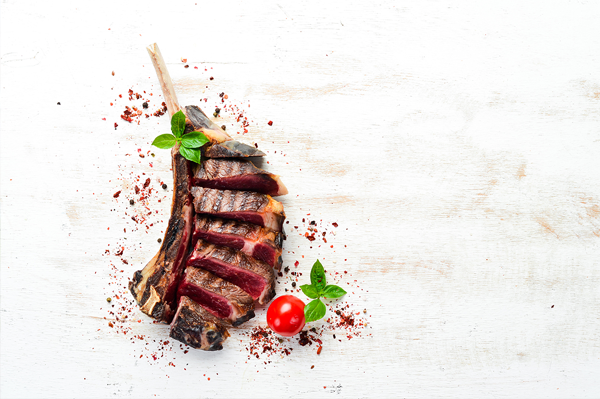 Beverages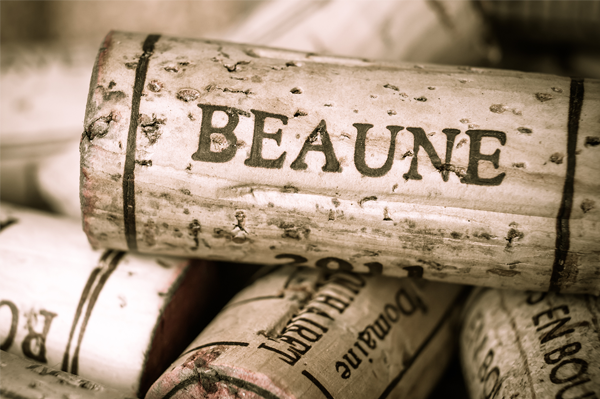 Fruits & Vegetables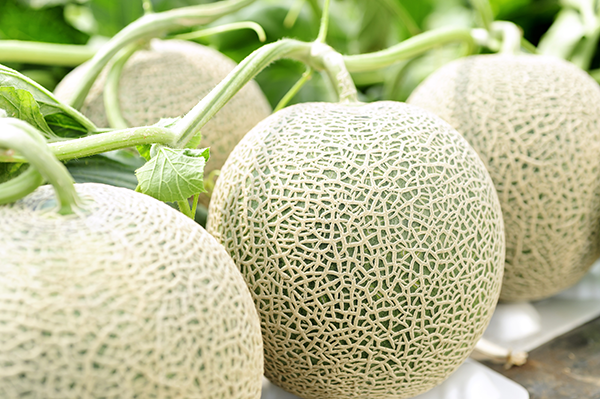 Interior Items